Assoz. Prof. Mag. Dr. Birgit Englert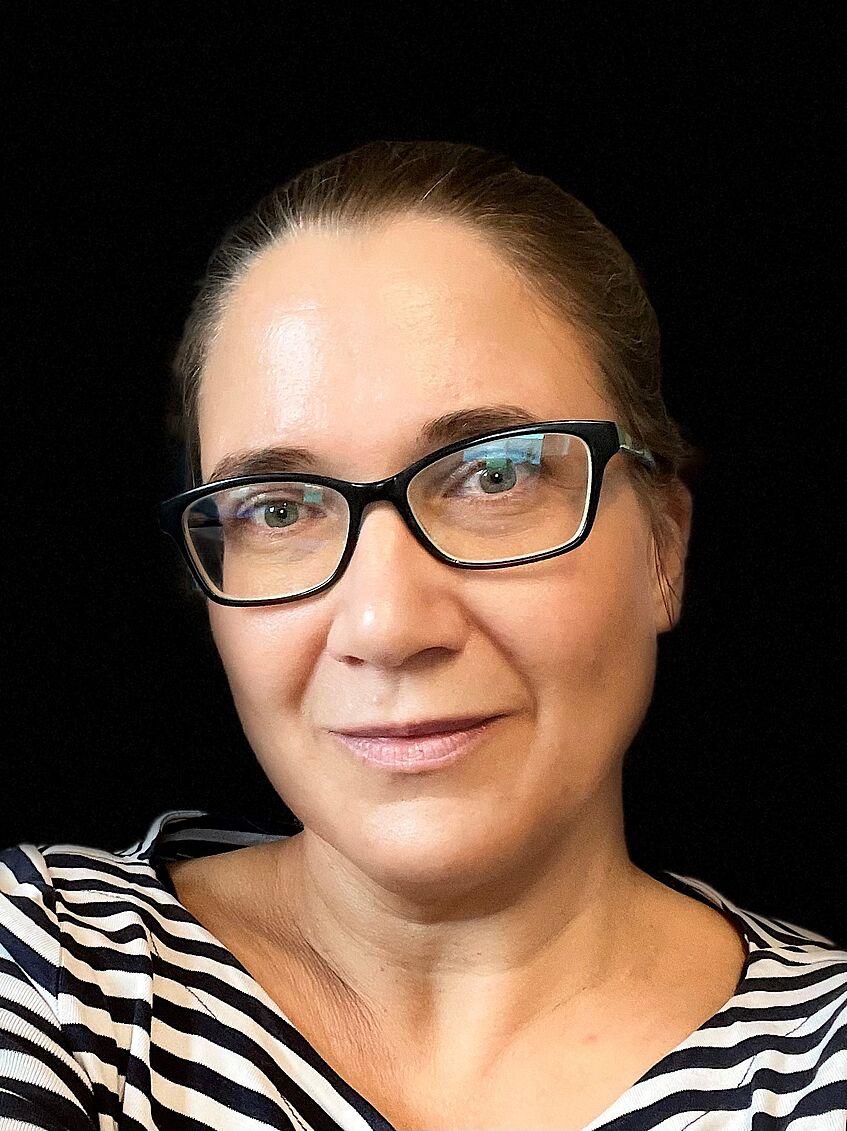 Profile
Birgit Englert is an Associate Professor in the field of African History and Societies and currently Vice Programme Director of SPL 14, responsible for African Studies.
Her current research focus is at the intersection of African Studies and Mobility Studies and includes the examination of contemporary travel narratives, mobilities in the context of solidarity practices (South Africa, USA, Palestine) and a project in preparation on Rastafari in Africa (with Dominik Frühwirth).
In previous projects, her focus was on popular culture practices (Tanzania, Franco-Comorian diaspora in France) and land rights issues (Tanzania, Zimbabwe). Publications on qualitative research methods represent another focus, which - like the other topics - is reflected in her teaching. She supervises MA theses and dissertations in African Studies and related subjects.
After studying African Studies in Vienna with a year in London, Birgit Englert completed her PhD with a thesis on land rights in Tanzania in 2005 and stayed on a post-doc position. Following longer stays in Bordeaux, France, and Halifax, Canada, she took up a tenure-track position in Vienna in 2011. Over the past 10 years, Englert has taken on various leadership roles, including for "Stichproben. Vienna Journal of African Studies" (2001-2021) and the research platform "Mobile Cultures and Societies" (2016-2021).