Univ.-Prof. Dr. Kirsten Rüther, M.A.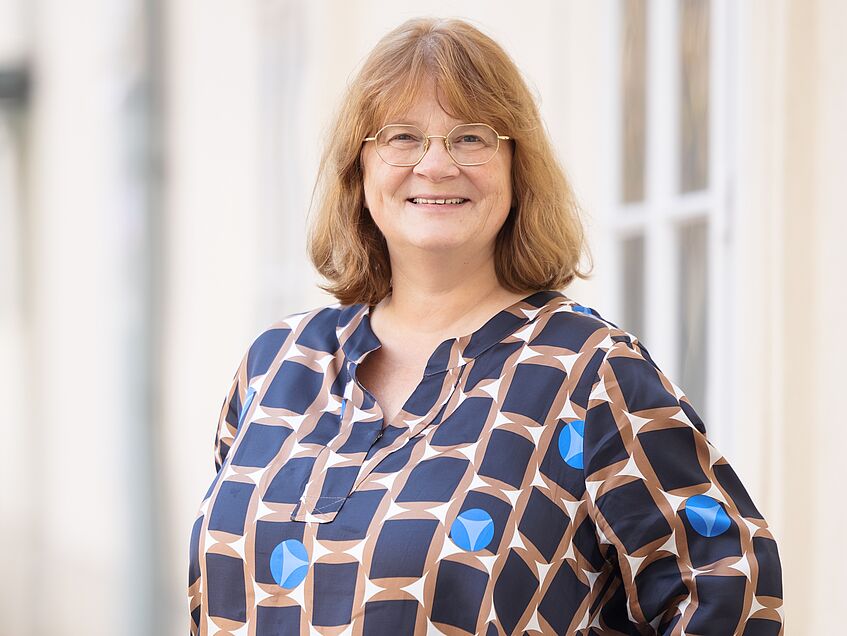 Profile
Having her disciplinary anchor in the study of history, Kirsten Rüther represents the extensive field of "African History and Societies". Her expertise derives from various, successively developed areas of work. These initially included the examination of the political and everyday historical relevance of Christianisation in the context of mission and colonialism. In a later phase of her career, she dealt with the process of political transition and social transformation in South Africa, pursuing this change through the activities of healers, the knowledge of medicines and through people's management of diverse "afflictions". More recently, she has devoted her energies to urban studies in Zambia. She is particularly interested in housing policies of the late colonial state.
Her studies and research have often taken her to South Africa and, more recently, to Zambia as well. She enthusiastically uses archives and libraries, but is also involved in a major oral history project. Over the many years of doing research, she has been able to build lasting collaborations with colleagues, make friends and learn to remain open to situations. In my view, the most rewarding aspect about doing research is that one is challenged to deal with surprises. Encounters often cannot be predicted – this is wonderful.