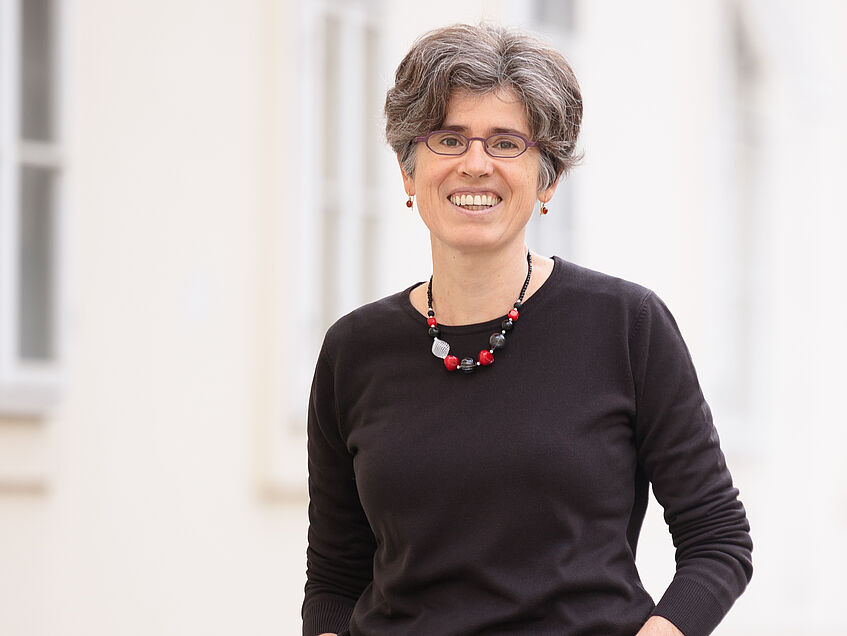 Profile
Martina Kopf is a Senior Lecturer in African Literatures. Her research focuses on development theory and critique in African writing (Kenya) and the history of ideas of development in Africa (focus on colonial discourses 1930-1950). Further areas of interest are Afro-feminist and intersectional feminist thought, as well as issues of literary witnessing, especially with regard to the genocide in Rwanda and with regard to sexualized violence.
After completing her PhD in African Studies at the University of Vienna, she was editor of the Africa section of Südwind – Magazin für Internationale Kultur, Politik und Entwicklung for five years. She had a research fellowship at the Centre for Global Cooperation Research in Germany, was visiting professor at the Department of Development Studies in Vienna, and has research experience in Kenya, Senegal and Cameroon.
In addition to her research areas, she teaches general theory and criticism of African literatures and literary history of Africa (East and West Africa) at the Department.