Mag. Dr. Arno Sonderegger, Privatdoz.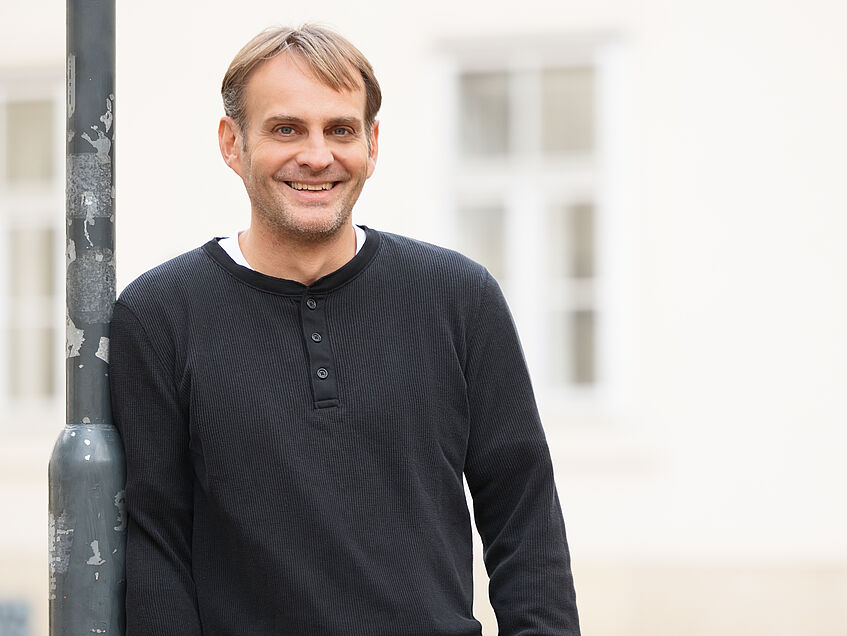 Profile
Arno Sonderegger is Senior Lecturer for African History and Societies at the Institute of African Studies. In his teaching he offers general courses on African history and on major regions of the continent (West Africa, Central Africa, East Africa) as well as specific courses on topical issues. The latter tie in with personal research interests. Among these are: Pan-Africanism; African nationalisms and socialisms; African studies and history of science; colonialism and imperialism; Eurocentrism; global history.
After studying African studies and cultural anthropology at the University of Vienna, Arno Sonderegger completed his dissertation. His PhD study, devoted to a transnational history of ideas approach towards European imaginations of (West) Africa across several centuries, was sponsored by the Austrian Academy of Sciences. Teaching positions followed in the International Development Project and at the Institute of African Studies at the University of Vienna as well as at the Humboldt University in Berlin. He completed his habilitation on the history of African political ideas. He is the author of several books and editor of numerous anthologies on various aspects of African history.
Research Focus and Project Proposals
Supervision and Mentoring Activities
Memberships, Reviewer Activities, Awards an Scholarships