Working Group: The Power of Sources in African Studies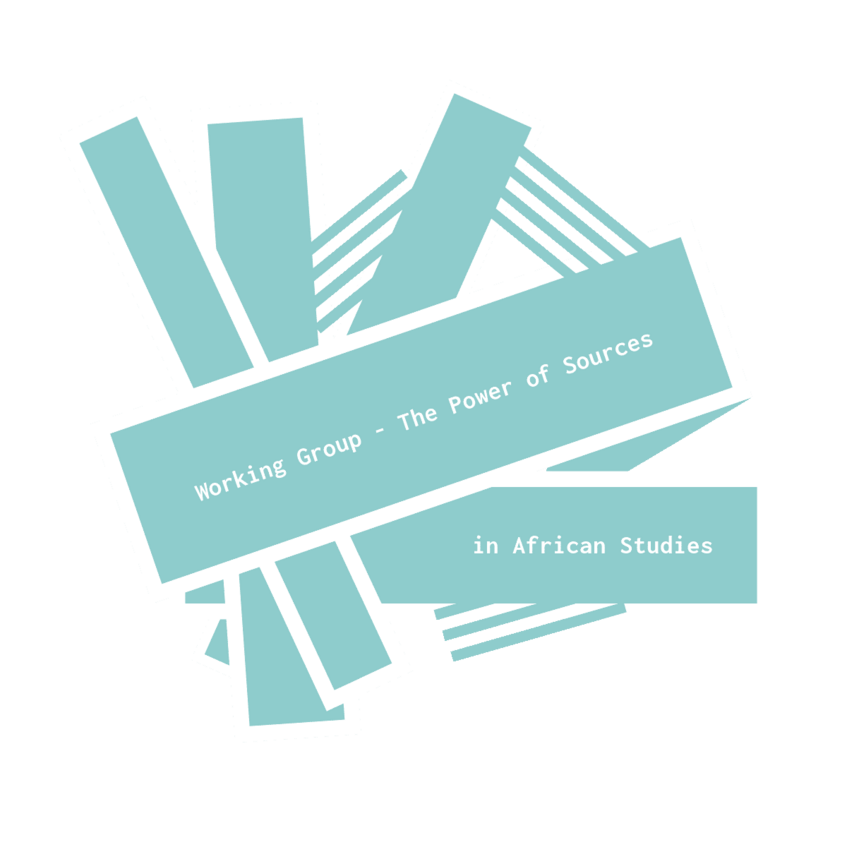 Working Group: The Power of Sources in African Studies
Sources are not neutral. They have their own history (precolonial, colonial and postcolonial), geography (European, African, rural or urban, from the diaspora…) and a materiality (objects, paper works, novels, clothing, music…). Sometimes they are missing altogether. They also have their intermediaries: the archivists or researchers who retrieve, organize, search for and interpret them.
Sources have the power to tell a story, to contradict it, and sometimes even to change it. Discussing sources therefore means to discuss the biases, subjectivity, and research questions that informed their production, retrieval, and use.
This working group bring together students and researchers to reflect on the various sources they use, to gain insights from methodological, practical, and conceptual challenges they face. It is meant to create a fruitful inter-disciplinary dialogue between history, anthropology, literature and linguistic and be place to exchange ideas and thoughts.
The discussion format is flexible (lecture, discussion with guest speaker, discussion of a text/archive/source, informal discussion of a work in progress, film projection…). Thematic discussions on particular texts, on the preparation and realization of fieldwork or on the use of new type of support (such as social media) are welcome. Proposition and/connection with partner events and /or with other university departments / universities are also more than welcome.
For any information, question or suggestion, please contact Anaïs Angelo (anais.angelo@univie.ac.at).
Upcoming Events:
Webinar 12. January 2021 / Beyond silences: retrieving women's voices in African political history. A discussion with Anna Adima (University of York), Marciana Nafula Were (Tom Mboya University/Stellenbosch University) and Immanuel Harisch (University of Vienna)
Information and Registration